Yes, I'm late, but I've got good news as to why:
1. My dad managed to rescue my files for me
and
2. I found out yesterday that I'm pregnant. So there's a future stitcher/belly dancer coming along in 9 months.
So for the WIPockalypse check in!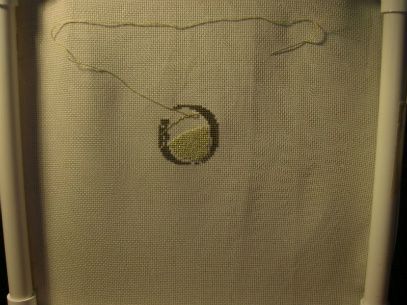 First up is Oak Island Mystery. Not much has gotten done on this, but I just recently picked it up as I finished "Zombies". I hope my nephew enjoys this.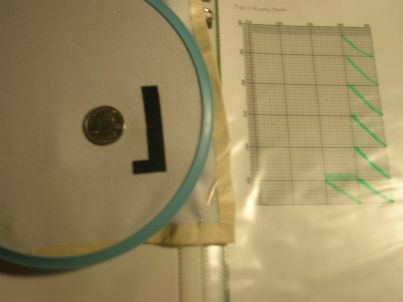 Have a row finished in
Royalty
and am working on a second row. I'm one of those people who has to work from either the center or the bottom right corner 'cause of the way I stitch.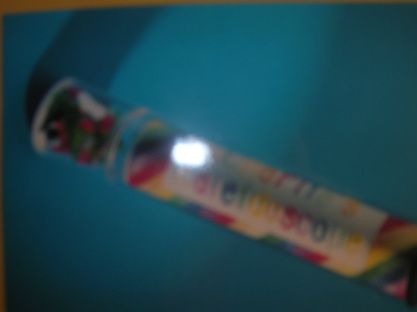 Not a great picture, but it's going to be a kaleidascope for my littlest neice with her name on it. I'm hoping she enjoys it.