Here are a few of the WIPocalypse pieces I'm going to be working on this year: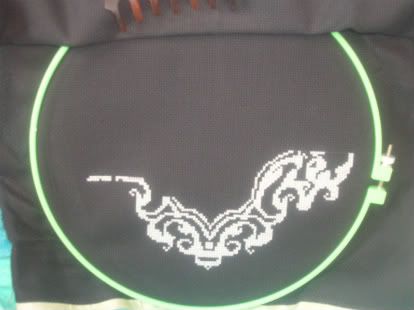 This is a present for a friend of mine....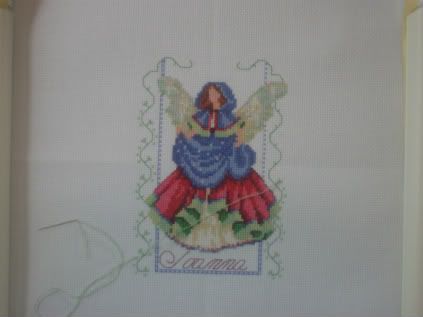 another present.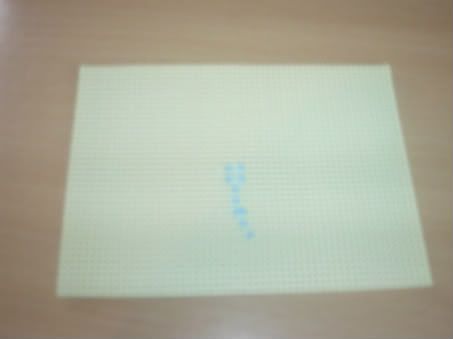 Can't see it too well, but this is a dragonfly for my mom.
and these I made from
Dork Stitch
patterns. I redid the eyes a bit to make them more in cannon instead of just black eyes. And I played with the chocobos' color to make multiple different ones.
and here's what they look like finished!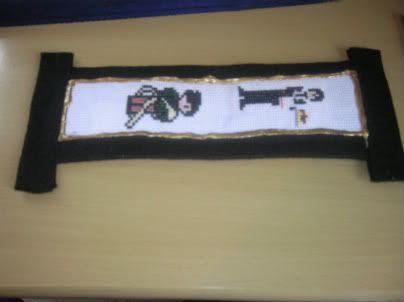 so yeah it's a picture heavy post, but this will give me a chance to see how far I've come at the end of the year.