I didn't get much done this month due to various stresses that decided to pop up and take over but I got a bit done.
A bit more on
Beware of Zombies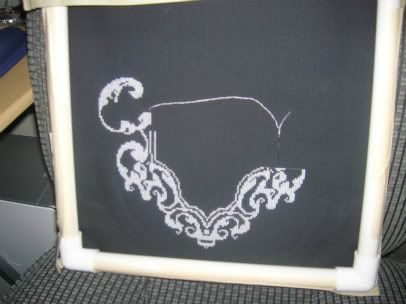 and started a new one,
Oak Island Mystery: Pirate Treasure
. This is for my nephew 'cause he likes pirates.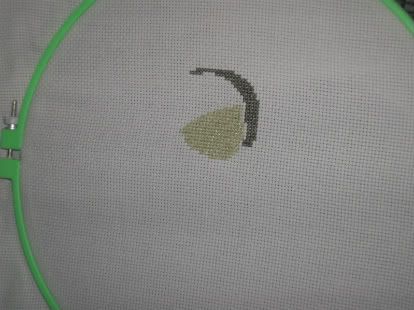 When it's completely done, I'll show you the 'treasure' that's built into it.